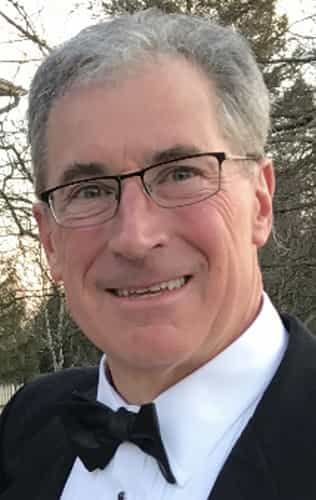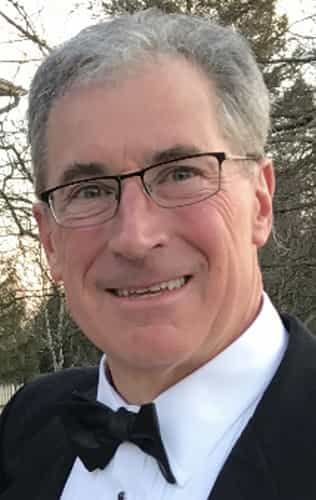 FSA and Owner
I grew up in Girard, PA. I attended Grove City College and earned a bachelor's degree in Mathematics and Secondary education. While at Grove City I earned varsity letters in football and wrestling. Upon graduation I was planning on coaching and teaching highschool mathematics. My plans got put on hold when I was offered a teaching assistantship at Indiana University of Pa (IUP). While at IUP learned about the Actuary exams and earned a Master degree in mathematics. After graduation in fall 1981 I took an Actuarial Student position with Lincoln National Life in Fort Wayne, IN. I became a fellow of the society of actuaries in the fall of 1988. One really neat thing about obtaining my fellowship in 1988 was that Ian Rolland, president of Lincoln Life was also the president of the Society of Actuaries 1988. So I have the privilege of having his name on my diploma. I started my own actuarial consulting business ("Specialty Insurance Programs") in 1995. In 2005 I was looking for something that I could do to serve my local community using my love for teaching and insurance training and that is how Insure Smart was born.
I have been in the Fort Wayne area for 40 years. I have raised four children in this wonderful town and have had the privilege of coaching youth soccer and middle school soccer. I try to stay active by hiking, skiing and biking.
I welcome you to our agency and I want to know you and show you how we can take good care of you.